About Me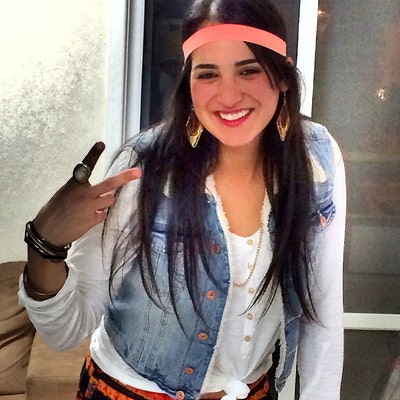 My name is Alegra, designing and creating are a love story for me…
To visualize the picture I wish to create, to decide on the size of the work, the colors and style combinations.
To arrive at my studio in the morning, go over and create the design that has been ripening in my mind all night long, and to begin to combine, to experiment, to erase, to correct, to paint, to choose the size and the styles that the work requires.
That's the way I start to design my tiles and see, slowly, slowly, how they come together, forming a picture that the previous day was only the glimmer of an idea in my mind – and now it is clothed in color and life.